Dineen Snyder had plenty of heartache to battle through six summers ago when her daughter was killed by an explosive device in Afghanistan.
Devin Snyder, 20, was a specialist in the U.S. Army Military Police. She was riding in a vehicle when a roadside bomb killed her and three other soldiers on June 4, 2011. As any parent who has lost a child can attest, the grief and pain can be overwhelming, even debilitating.
Dineen faced her own struggles after Devin's death, but she has used that challenge in her life — and the means with which she coped with it — to help others.
"I wanted something to do to help me mentally after I lost my daughter," said Snyder, the superintendent secretary in Wayland-Cohocton School District. "I wanted to promote positivity because it was such a rough time for me."
Snyder stepped up and took the reins as coordinator of the district's innovative wellness program; however, she needed a tag-team partner to help implement her vision. In stepped Wayland-Cohocton teacher Micki Newfang, who was having some problems of her own and wanted to use the new program, in part, to disseminate information to as many people as she could.
Newfang is a Type 1 diabetic, and was focused on educating people about the differences between Type 1 and Type 2 diabetes.
"I want to do anything I can do to physically and mentally help myself and others," she said. "Type 1 and Type 2 are two different things and I want to let people know that. More people need information on Type 1 — people who are on insulin. That was my goal and what I wanted to get out of it.''
Snyder and Newfang have in the past couple years immersed themselves in using the innovative wellness program to help more than 300 Wayland-Cohocton staff and faculty members with various projects to help their physical and mental well-being.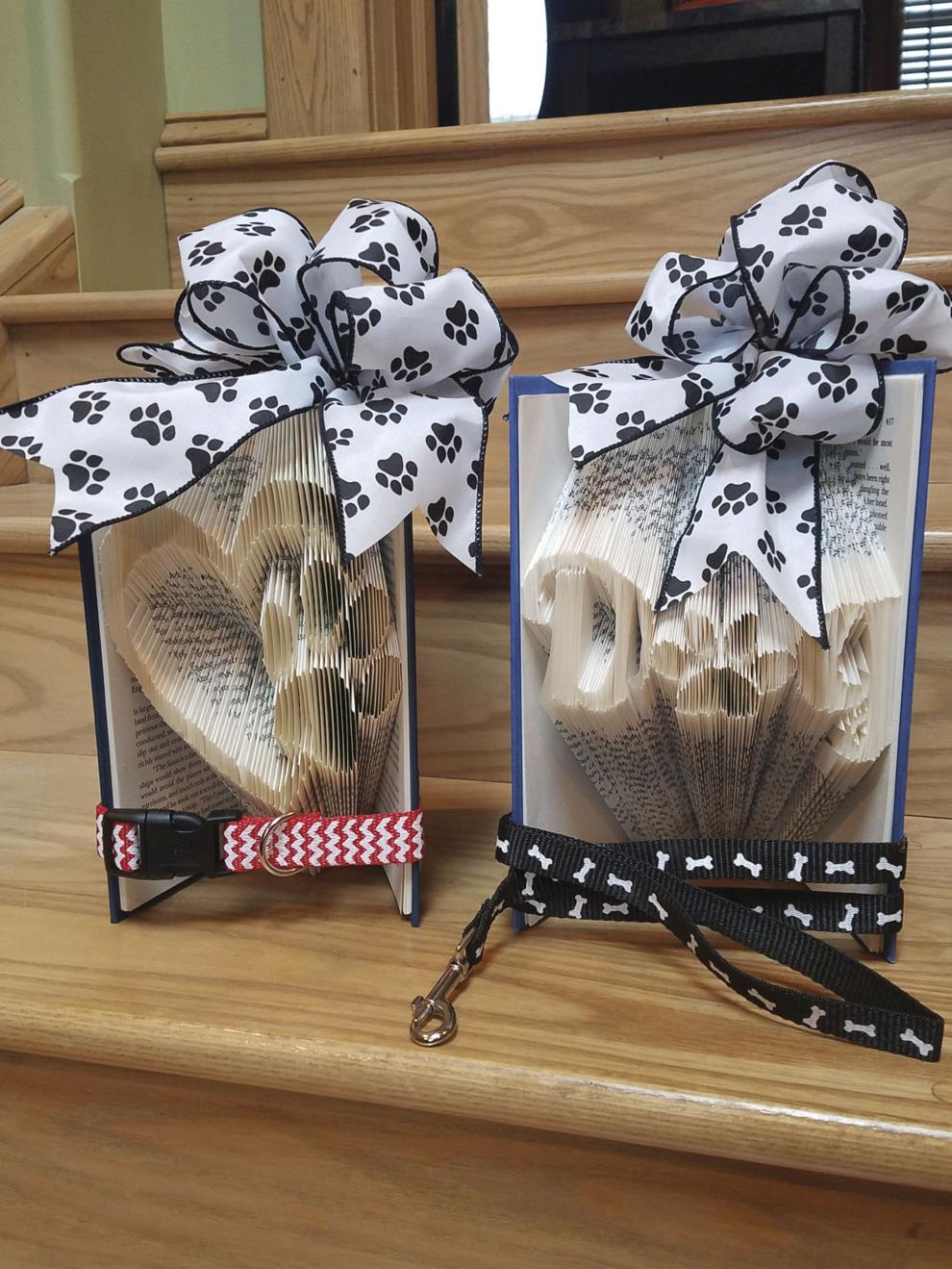 "We work on stress and we work on physical activities," Snyder said. "We do walk challenges and other physical things as well. This year, we focused on a lot of stress relief.''
The walk challenge is one of the initiatives largest events. Individuals and teams contributed funds toward the challenge's coffers, and the team that won the challenge had all the money donated to its favorite charity. For the 2016-17 school year, more than $300 was shipped to a local organization that provides therapy dogs.
The program has also helped more than 100 take advantage of biometric screening, which assesses a person's risk of developing medical conditions and diseases. Another successful project was flu shots, thanks to raffles and giveaways.
Innovative wellness also features projects such as book-folding and hat-knitting. Newfang said engaging one's self in a fun project, coupled with being together with peers, is a potent combination.
"We all start talking and that's what we need to do," Newfang said. "We aren't crabbing about the school, we are just talking about life, so that really helps everybody feel better.''
"We want a lot of people to do things together," Snyder added. "I think when you do something like a craft together, and you are spending 30 or 45 minutes, it makes it nicer. We want to make things fun and help you calm yourself down.''
Students in the district do not participate in the projects, but have volunteered to help with the walk challenges and have been emulating some of the initiatives. Some of Newfang's students, when they heard about staff members knitting hats, wanted in on the action and knitted some of their own. The hats were donated to a maternity ward and facilities that house Foster children.
"They can't wait until next year to work on these projects again," Newfang said. "I am excited because when the students seen us doing this, they got excited and wanted to volunteer. A lot of times, kids aren't looking to volunteer to help the community. They want to help and I'm very excited about that.''